 NOT YOUR AVERAGE GRIEF PODCAST

This is not your average grief group! Humor and laughter encouraged, awkwardness accepted, and a hint of the way grief touches Hollywood to spice things up a bit. Death is a strange topic, but it shouldn't be. This storytelling podcast about grief and loss, and the intriguing ways you grow from it, takes a look at how the conversation can go much deeper than just the societal band-aid of "so sorry for your loss."
I share stories of my own grief after losing my dad suddenly at 27 and talk with guests about their encounters with death, grief, and loss.
Listen On These Platforms
Head over to All The Skies for podcast merch and helpful sympathy gifts.
Go ahead and treat yourself!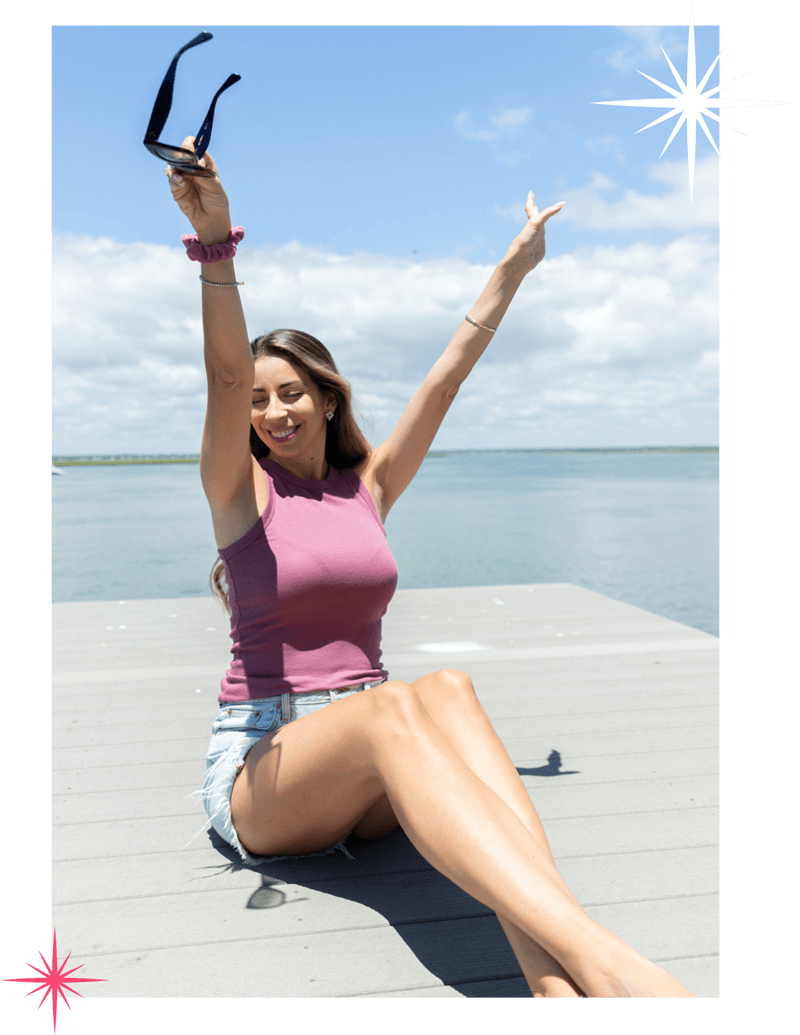 Thank you for all you do ♥️ I absolutely love your podcast! It's helped me through the toughest of times after my loss last year. Keep up the amazing work! – Cecelia
My sister introduced me to your podcast this week and you have no idea how much it already has helped me! – Jillian
I wanted to say thank you for sharing your experience with grief. I'm 31 and just lost my Dad to heart failure and I'm only just starting my grief journey, but your words were truly helpful. – Joanna 
I love you for starting this podcast. A lot of people don't like talking about death or how to grieve. -Meagan 
I'd love to hear from you. Please tell me a little bit about your loss, what you've learned from grief, and three things you think listeners could take away from our episode.