When my dad passed away, there were many parts of my life that were completely altered, and many experiences in my future that I knew would never be perfect without him: my birthdays, Christmas, Sundays watching the Eagles.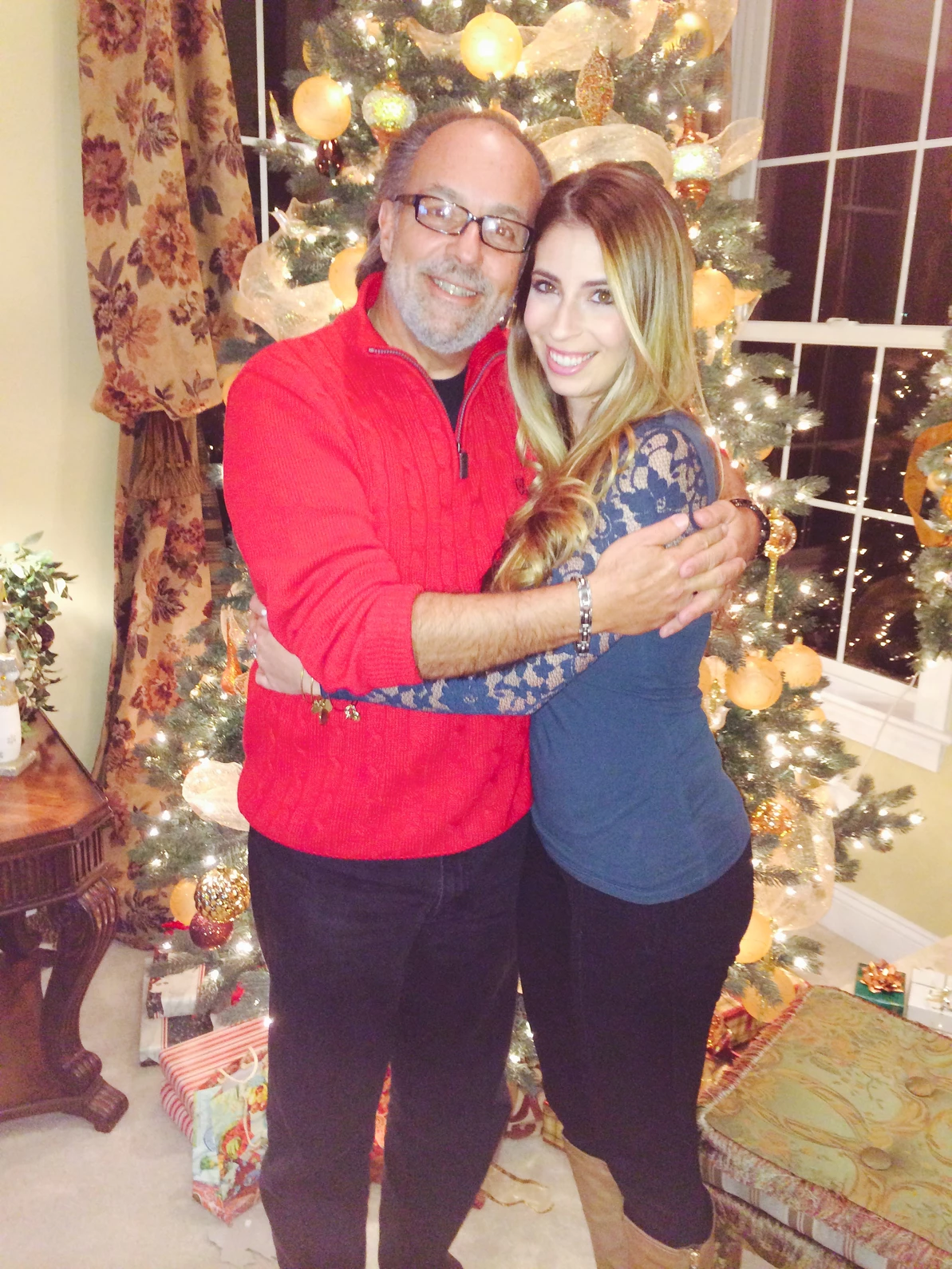 One of the biggest things that loomed over my head was my engagement and wedding to Marc.
We had moved in together a mere 4 days prior to my dad's heart attack. We knew our futures were together and what those special occasions would look like played like a record in my head. I envisioned some difficulties with separate sides of my family coming together when they hadn't in years. But also the joys of everyone stopping for a minute to celebrate us and our pure love.
To this day, I imagine my father's enormous smile at the thought of his baby girl getting married.
The summer that he passed, the thought of engagement turned into a torturous occasion for me. I wanted to rush it. I wanted to get it over with.
"I'm already sad. And when we get engaged I'm going to be really freakin sad because he's not here. So can we just do it now? Instead of me getting better and happier, and then ruining it with an engagement because it's going to be awful no matter what," I would say… like, at least once a week.
How horrible. I'm lucky Marc still wants to marry me! But there was no distracting me from that thought process.
I eventually moved on from that as I started to get stronger. I had a very specific dream of him smiling ear to ear at what was my rehearsal dinner. He wore a suit, bounced around the room like the social charmer he was, and finally landed next to me. He was grinning so big I could almost feel it. He reaching out and bear-hugged me by wrapping his arms around my neck tightly and pulling me so tight into him that I could barely move. For a few nano seconds, it felt amazing. Until, like most of my dreams, I came to the realization that this couldn't be real because he was gone (yes, my dreams are some crazy, sci-fi shit). I began to cry in the dream, leading to actual tears soaking my pillow.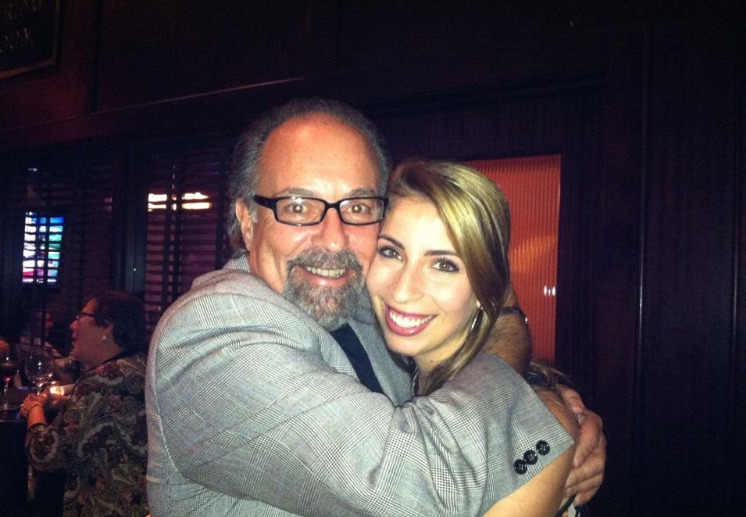 That dream wrecked me for a few days. Knowing he won't be apart of that process, and that I won't be able to see those dimples and smile of his is absolutely crushing. Throughout the past year since his passing (still can't say "death"!), however, I've had more of an opportunity to accept his new role in my life. I can talk to him, but he can't respond. He does send a sign back every now and then. He comes to my dreams often and lets me know he's thinking of me or supporting me through certain times. Truth of it is, it was hard to get a hold of him when he was on earth, so that has come to feel not that much different. In some ways, I feel like I have more of his attention now. Time and healing were the only things that could prepare me for when the magical day actually happened. Don't tell Marc I said he was right, but he was right. Taking the time to heal would make the occasion a lot less painful.
On August 1, 2018, Marc proposed and asked me to marry him.
The week leading up to the event held many clues that my father was celebrating along with us. In fact, he almost spoiled the surprise! Stay tuned…
#sadness #anxiety #emotion #Beach #loss #journey #hope #father #Grief #Ocean #support #death #engagement #christmas #eagles #dad #daddy #dreams